How to add product in cart?
1 month ago - Updated
---
If you're after only one item, simply choose the 'Buy Now' option on the item page. This will take you directly to Checkout.
If you want several items, use the 'Add to Cart' button and then choose 'Keep Browsing' to continue shopping or 'Checkout' to finalise your purchase.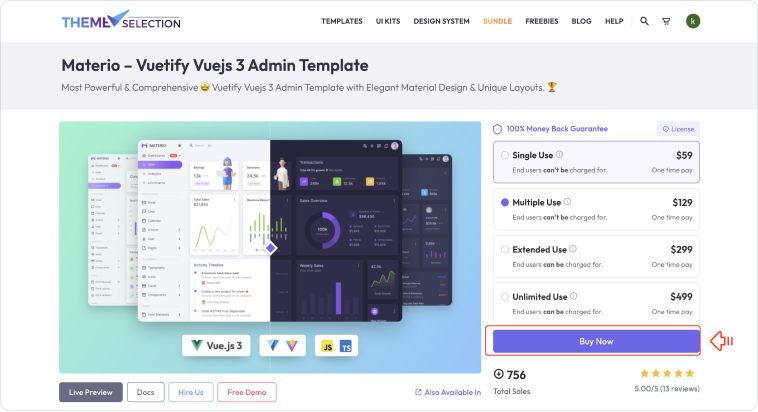 You can go back to your cart at any time by clicking on the shopping cart icon at the top right side of the page.